In the Moment From Both Perspectives
Moments where Charles and I are awake to ours and each other's experience where we are connected to self energy when fully embodied in our experience. Places where Charles and I are able to make connection points with ourselves and each other.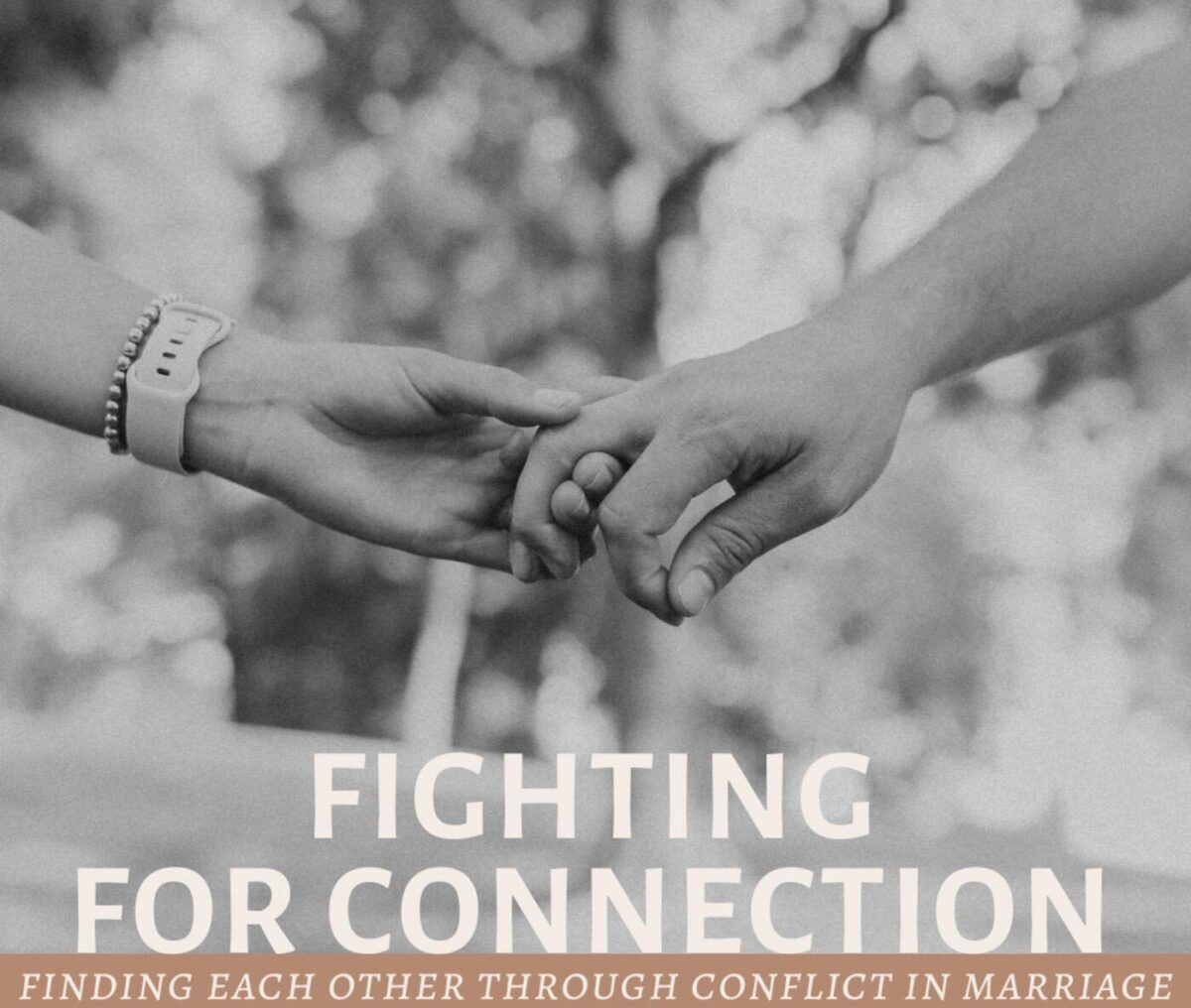 https://podcast.pivotalapproach.com/2017804/12980663 In this episode I chat with the founders of @intentionalhealing.mn in their Edina MN home about the effects of Trauma and working through it.
Read More »
Disclaimer: These are our personal thoughts told from moments of being in fully embodied spaces in our own experience. These thoughts mix with a myriad of trauma based perspectives including Mindfulness Based Practices, Sensorimotor Theory, Internal Family Systems, Ego States Theory, Somatic Experiencing, EMDR, and more.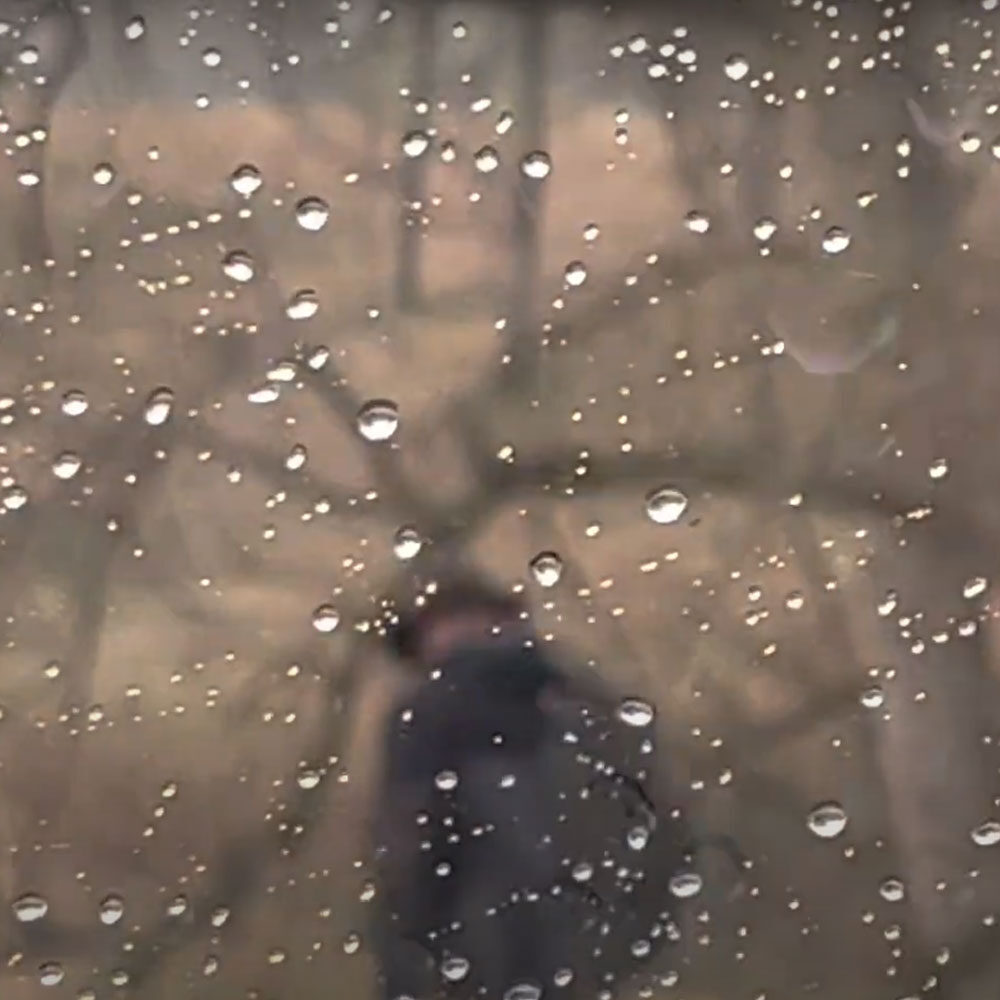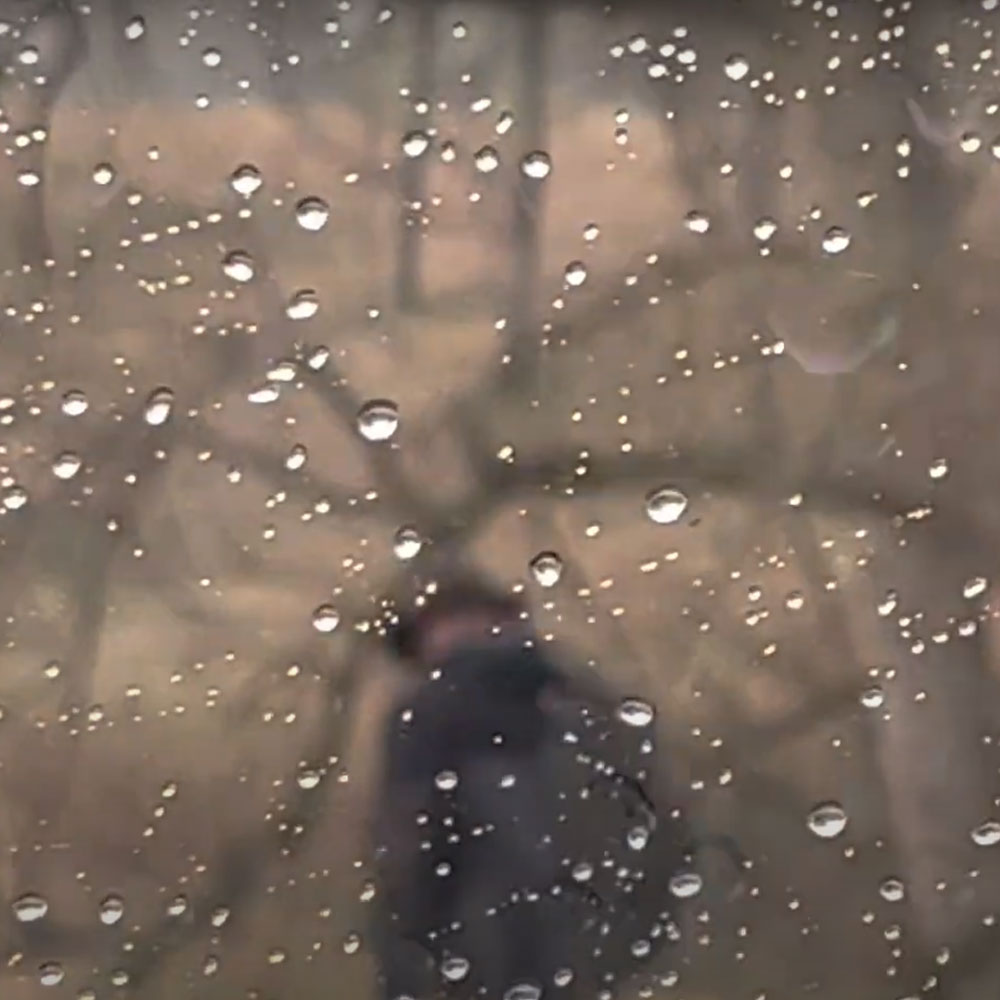 Today, we prioritized self-care by venturing outside of our usual environment and going on an exciting adventure to Frontenac State Park. Despite the rain, which
Read More »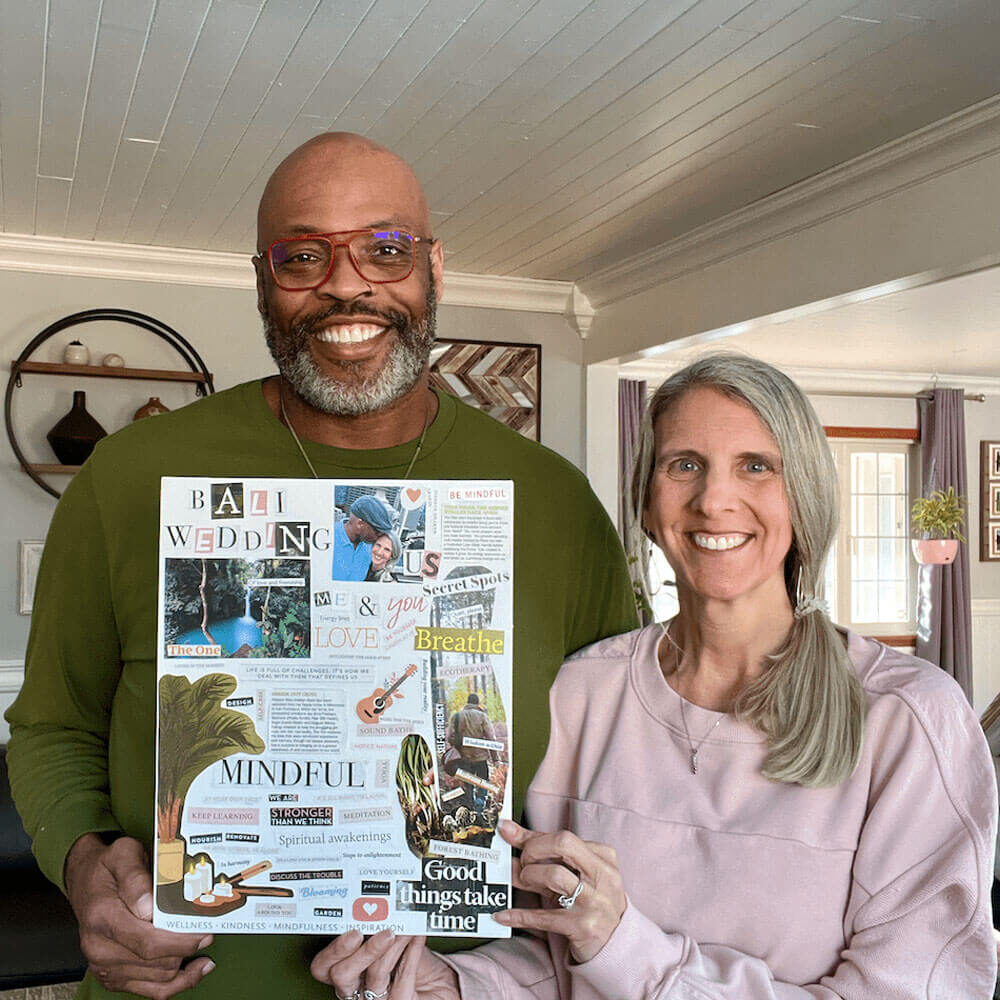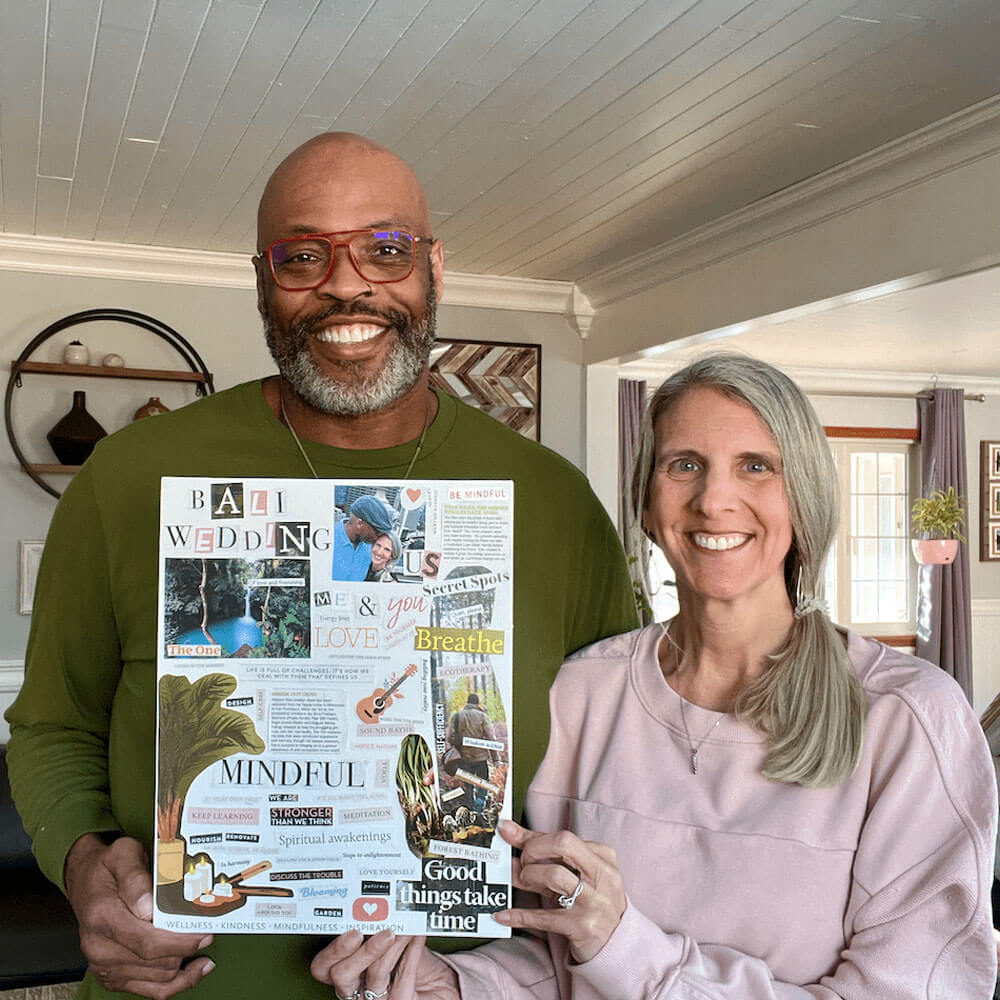 Today, we meditated (with some help from Marley!) and worked on a collective vision board. This is a friendly reminder that self care can look
Read More »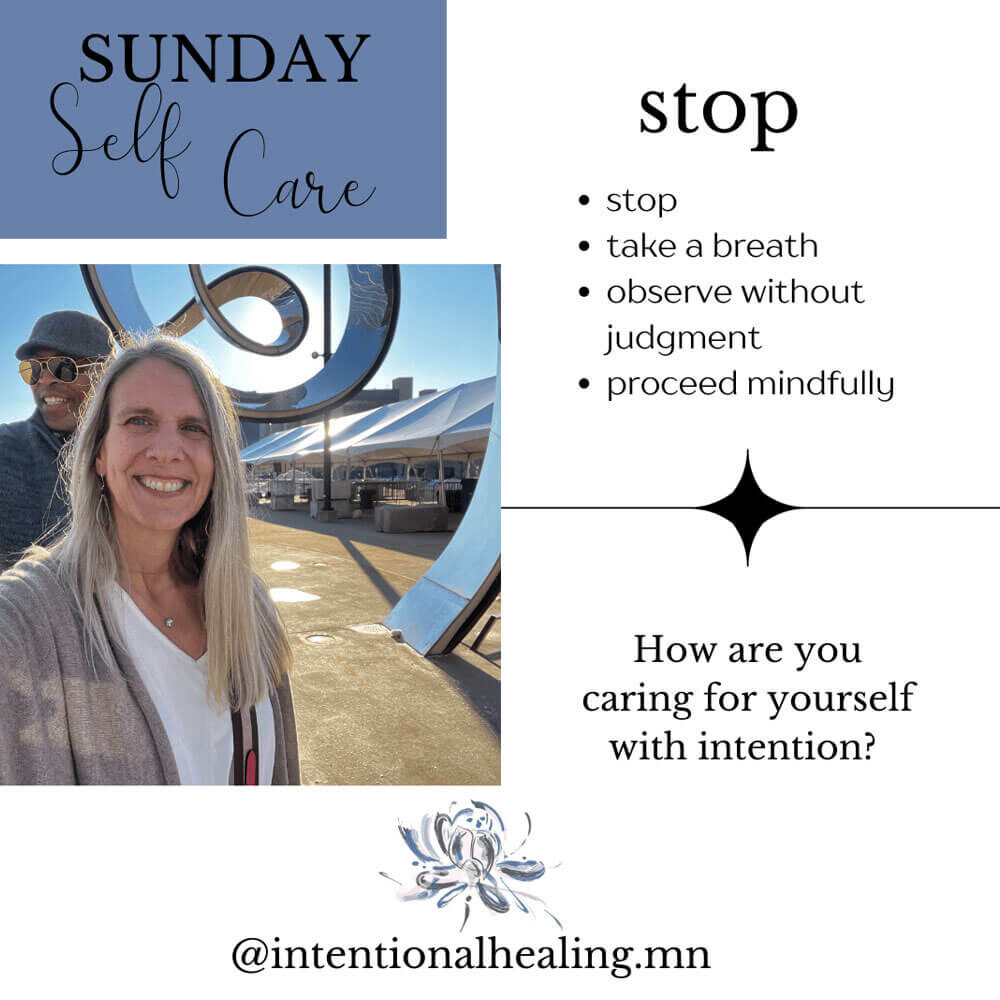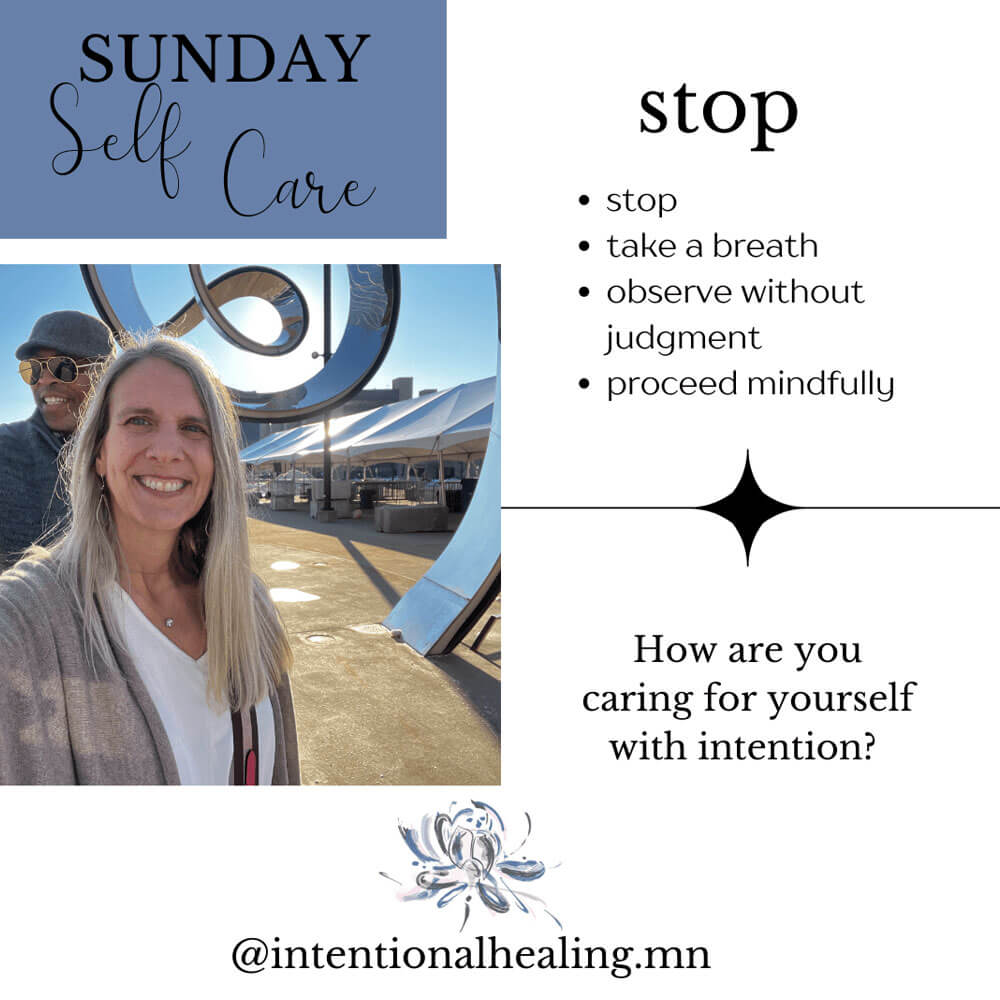 Self care isn't *just* being active and getting exercise, it's a way to be mindful. Today, we're sharing all about one of our favorite mindfulness-based
Read More »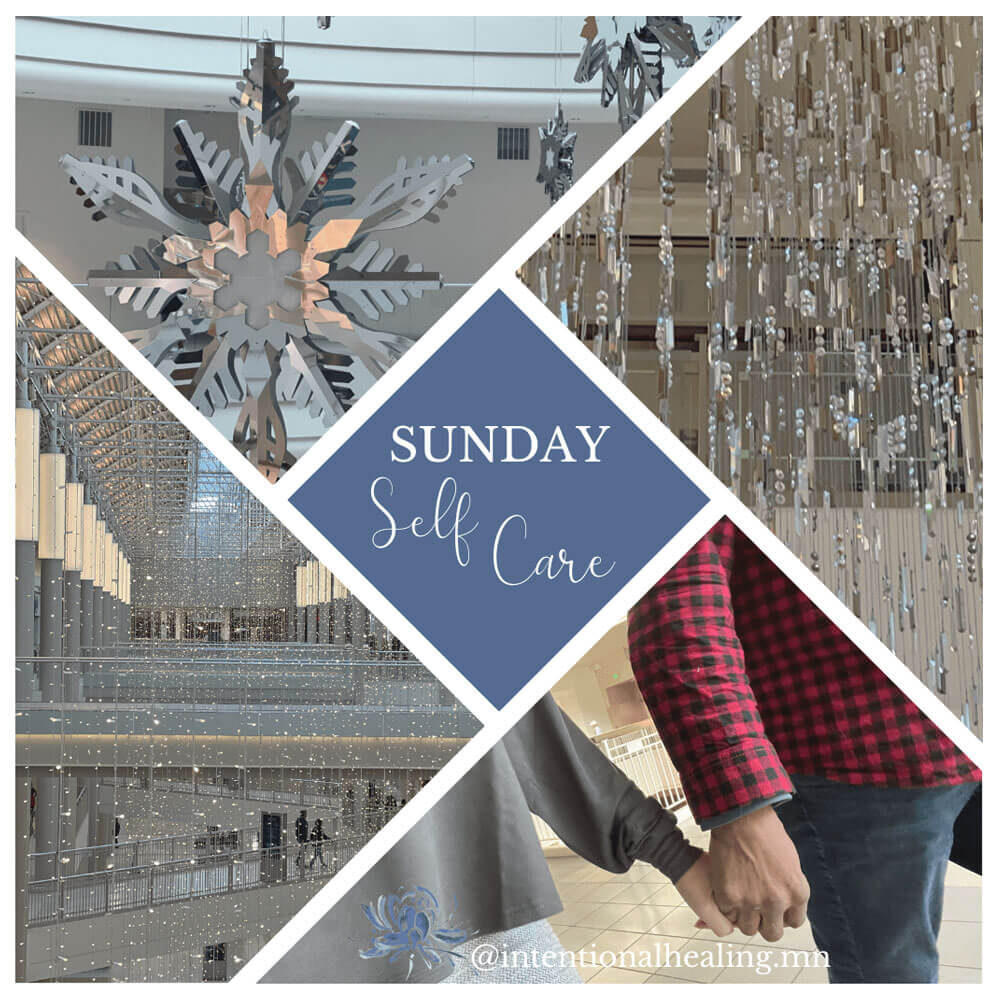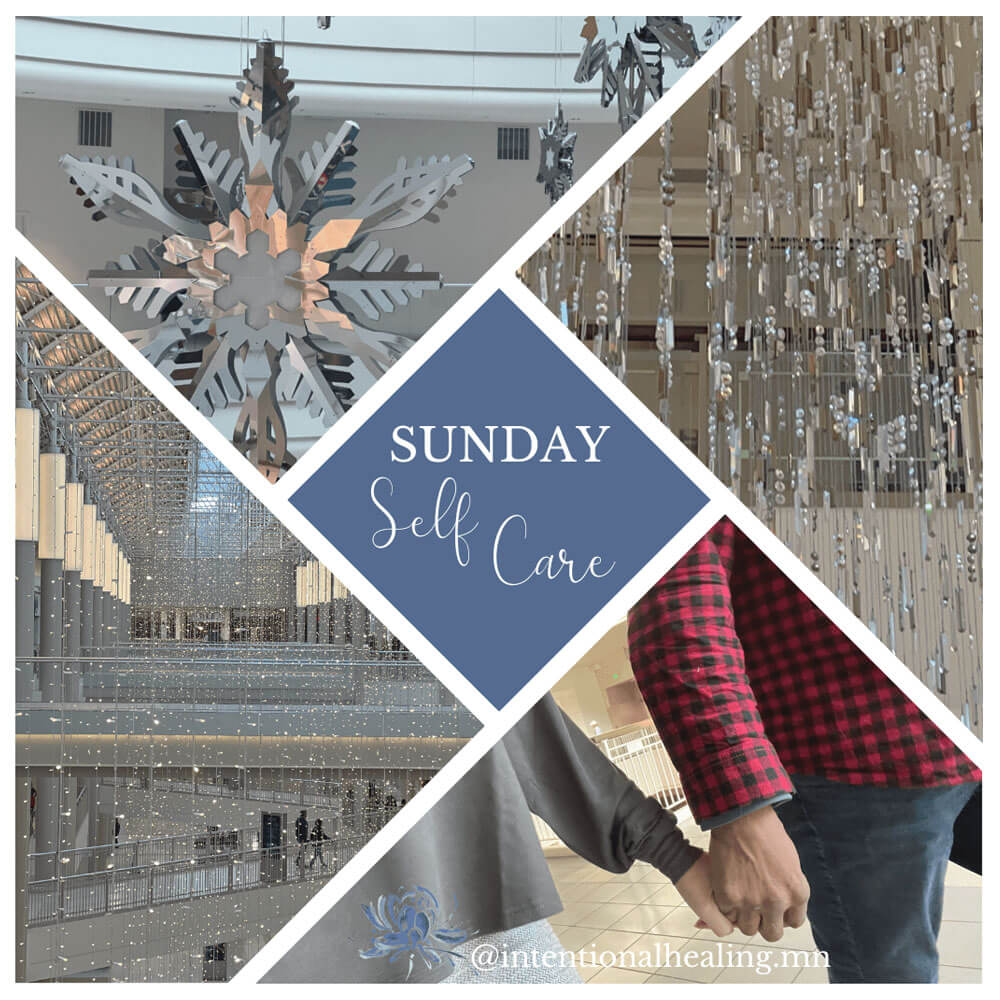 There are so many ways to practice self care. Today, the Intentional Healing team got some movement in at the Mall of America. #perinatalloss#somatictraumatherapy#highlysensitivepersons#mentalhealththerapist#perinatalmentalhealth#intrusivethoughts#bereaved#growyourself#unexplainedinfertility#childlosssupport#attachmentandtraumainformed#depressionrelief#mindfulnesscoaching#griefwork#emdrtherapist#lifecoachformen#traumainformedcare#mentalhealththerapists#copingstrategies#anxietyfighter#seekhelp#perinatallosscare#healingbirthtrauma#talktherapy#griefislove#depersonalization#somatictherapy#infertilityuncovered#highlysensitivepersonality#selfcaresundaytips
Read More »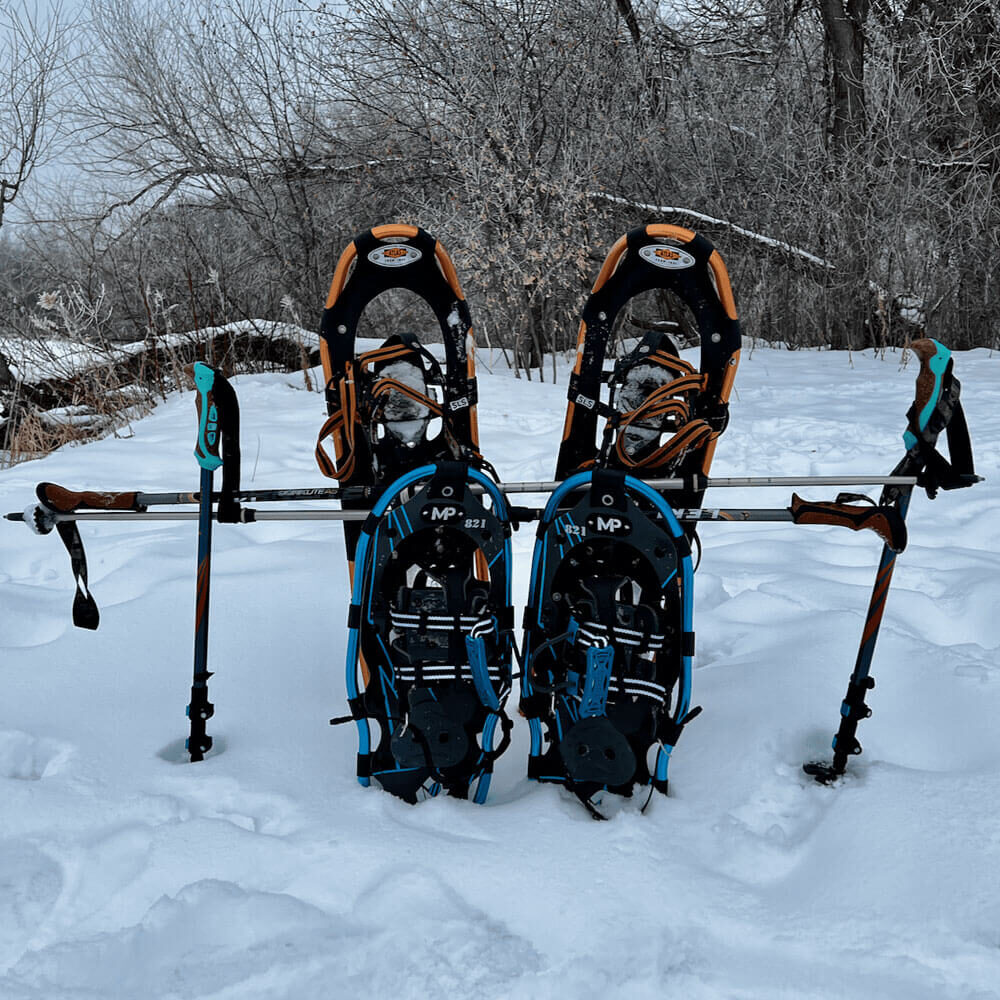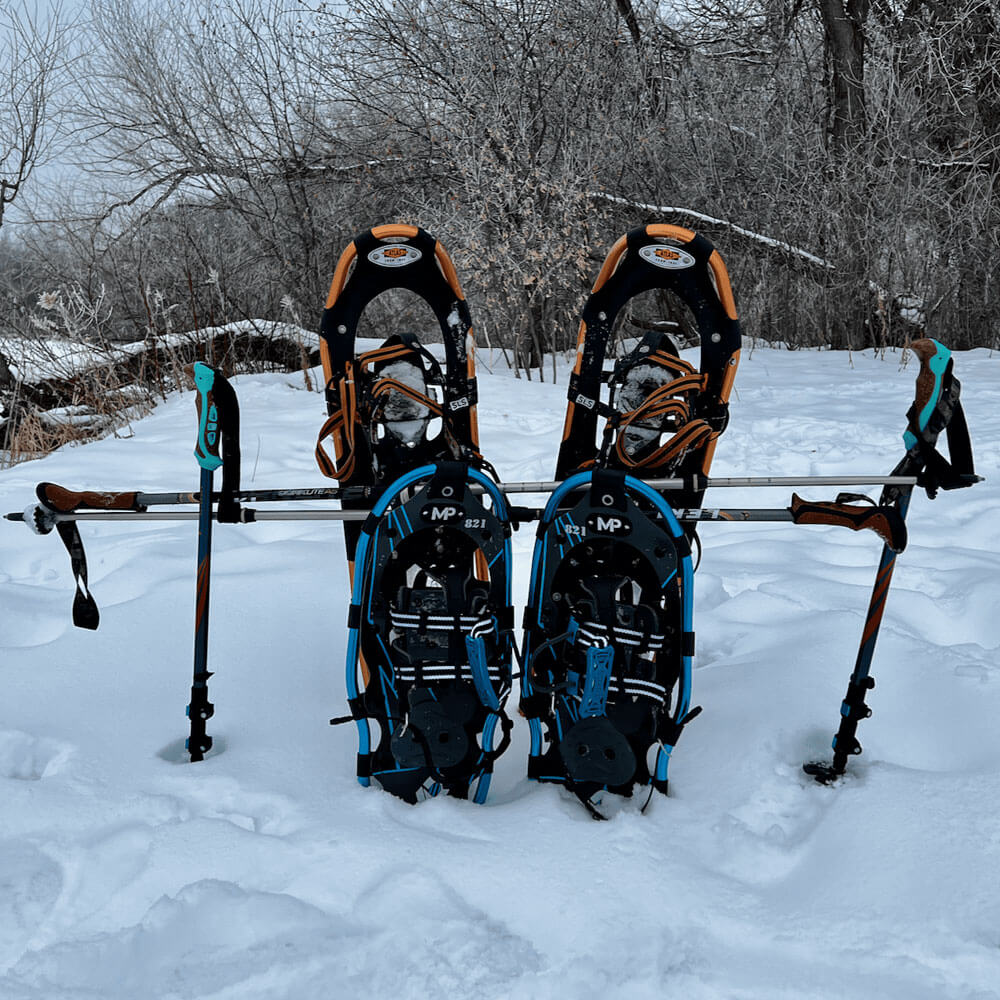 Self Care Sunday!How are YOU taking care of yourself today? #growyourself #traumainformedcare #womenwinning #copingstrategies #postnatalanxiety #secondaryinfertility #youareincontrol #mentalhealththerapists #attachmenttraumatherapyrocks #goodgrief #highlysensitivepersonality #grievingprocess #perinatalloss #radicalacceptance #talktherapy #attachmenttrauma #griefcounseling #highlysensitivepersonsurvivalguide #perinatallosscare #bereaved #doitscared #healingbirthtrauma #getunstuck #somatictherapy #anxietydisorders #mindfulnesscoaching #ivfstrongertogether #itstartswithyou #highlysensitivepersons #couragetochange
Read More »